Where do I get my MCT Oil?
MCT Oil is FUEL. Liquid Fuel. I use it every day. Because it is plant based, I am able to get my fat goals met without adding to my protein so I can have a nice big steak!
I get my C8 MCT oil at Kiss My Keto.
http://kissmyketo.go2cloud.org/aff_c?offer_id=29&aff_id=1012&url_id=50
In fact they gave us a coupon code for a discount if you use the code KETOMOMKISS!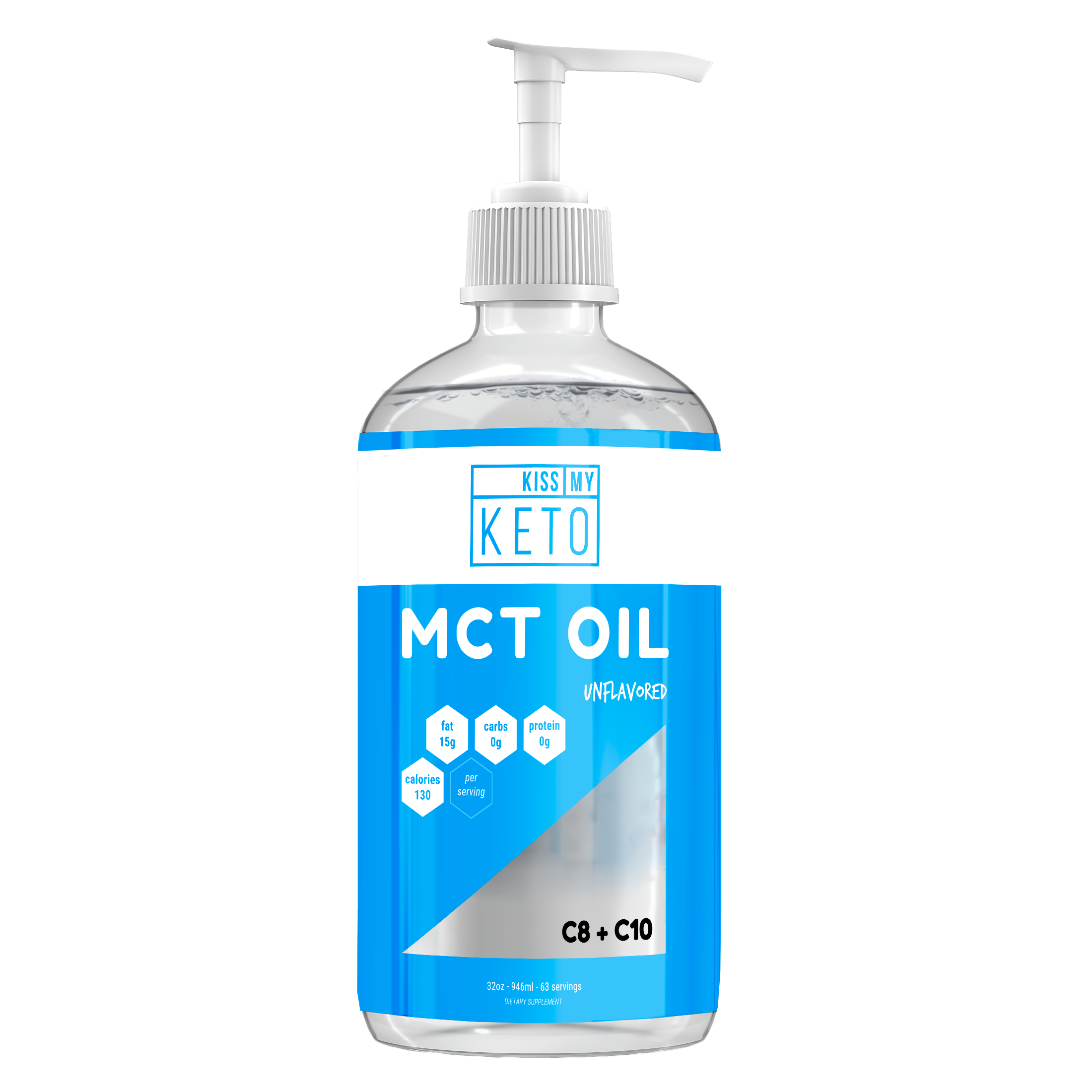 AWESOME SAUCE!
Here is an awesome article about MCT oil.
Complete and Continue