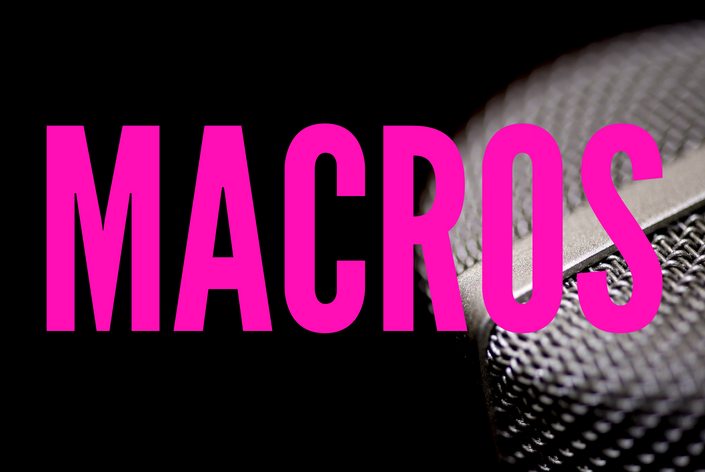 Your personalized MACROS
Everything you need to know about your personalized MACROS
Do you ever wonder how to count your MACROS?
What are MACROS?
Do you ever wonder what your personalized MACROS should look like?
So, you may not need a coach! You may just need a kick start and "your personalized numbers!"
In this course Monica will teach you all about macronutrients, personally figure and customize yours, and give you 6 weeks of accountability and tracking. You will learn Monica's favorite tracking device and how to use it! At the end of the session, she will re figure and update your macros!
Your Instructor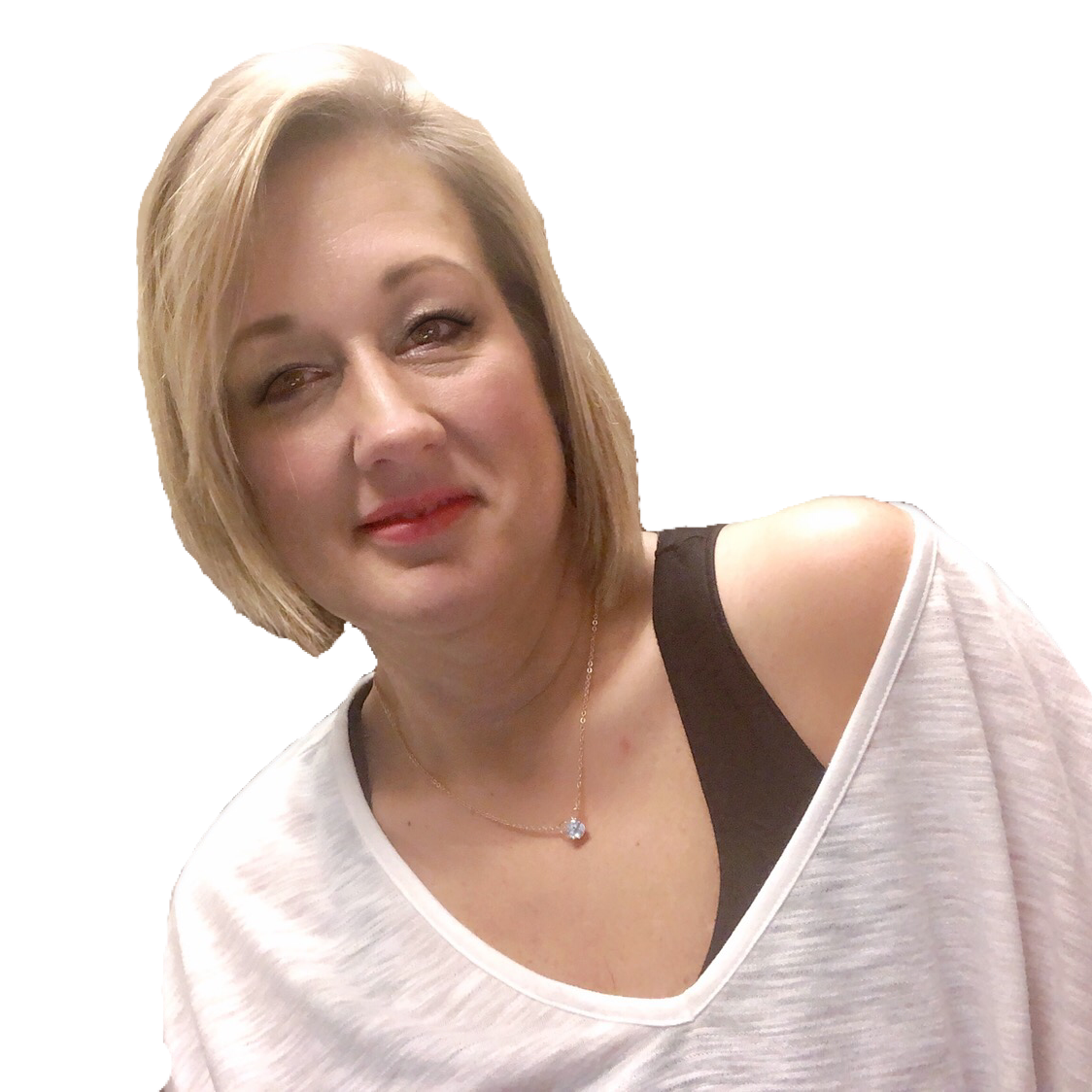 My name is Monica Boyer. I'm a certified Ketogenic coach. I've lost over 100 lbs on my Ketogenic journey. My transforming story began June 12, 2017 at the weight of 232 lbs, and and I've never looked back. It has become my PASSION to see you take back your life and live again. There is HOPE! This lifestyle transforms a person from the inside....out!
Thank you for taking my course! You are well on your way to a SUCCESSFUL Ketogenic Lifestyle!