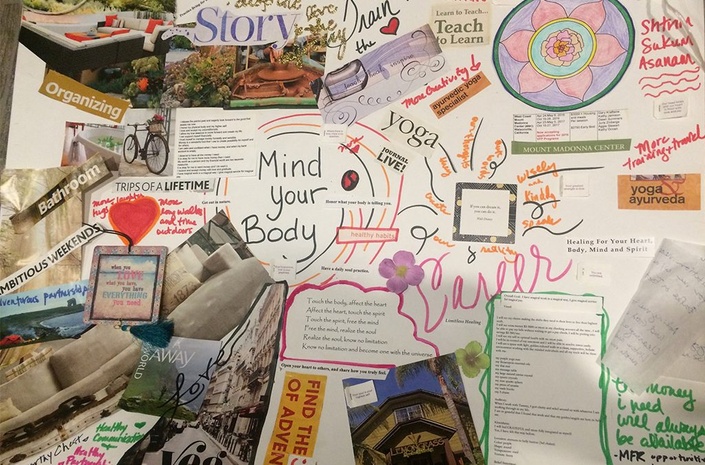 Vision Board Class-- From Dream to Reality
Everything you need to know about building the vision board for your DREAMS.
Watch Promo
This vision board class is designed to help you discover your God inspired dreams and goals for your life.
This is a 8 week class that Brandi will walk you through step-by-step on how to build your vision board.
We all have dreams and desires that come from God.
We all need a little help discovering those dreams for our lives and need a plan on how to execute them by making the vision clear and keeping our attention on our intentions for your life. Class will be one hour a week and will be a learning tool on how to dream BIG!
Are you ready?
Venue:

Former Bertsch Building. 220 Parker Street. Parker Street between Walgreens and Menards. Sits back from the road. Whitman Group is the name on the sign.
Your Instructor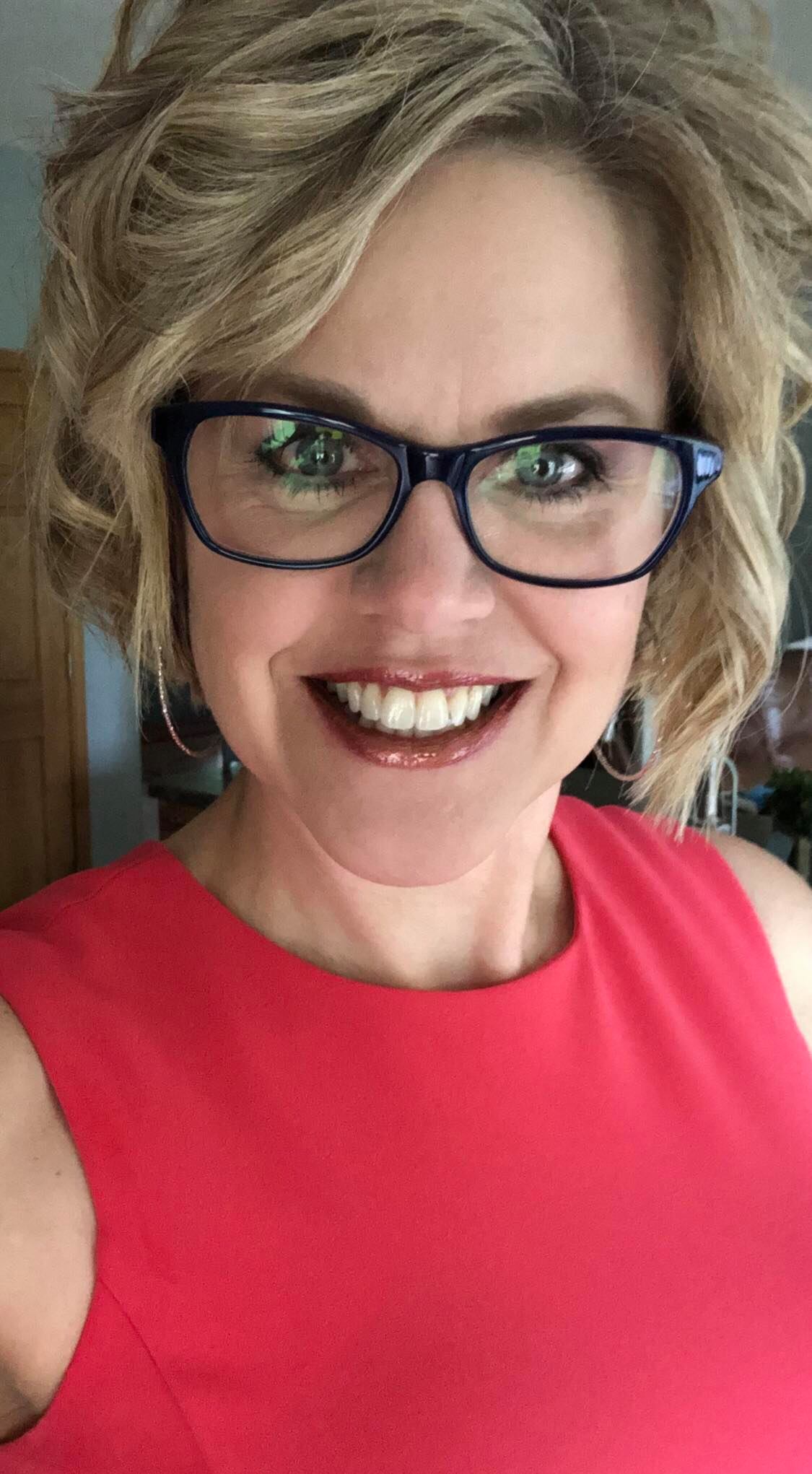 My name is Brandi Fredel and I work for Ketomom Coaching, Monica Boyer. I started Keto as a client in January 2019 and loved it SO MUCH that I felt led to help Monica with your mission of encouraging and empowering women to be the best they can be. I've not only lost 40 pounds, but have GAINED joy, hope, and peace.
I'm a mother, wife, nurse, Nini (Grandma), friend, Marketing Director, and dreamer. I have a passion to help women discover the dreams that God has for their lives and teach them how to bring them into reality.

DREAM BIG!!