Pssstt.... you just heard the donut calling your name in the break room don't you?
It calls your name, and if you've ever tried to ignore it, you KNOW how hard it is to keep your hands to yourself and walk right on by.  
And.... once you walk on by, the battle isn't over.
Even if you are in a different room and down the hall, you can't stop thinking about those donuts.
Just one won't hurt you right?
Why is it so hard to resist something as small and seemingly innocent as a donut? It has to do with habit—physical addiction and mind set. I put this course together for just that reason.
It's time to BREAK FREE!
In 30 days, I will teach you HOW to break free.
HOW WILL I DO THIS?
A strategic scientific plan to rid your body of all sugar.
Meal plans/ Recipes
Weekly Workouts
Mindset exercises
Resources on treating diseases related to sugar addiction
2 Months of my VIP Membership Facebook Group
Are you ready??
Let's do this TOGETHER!
xoxo,
Coach Monica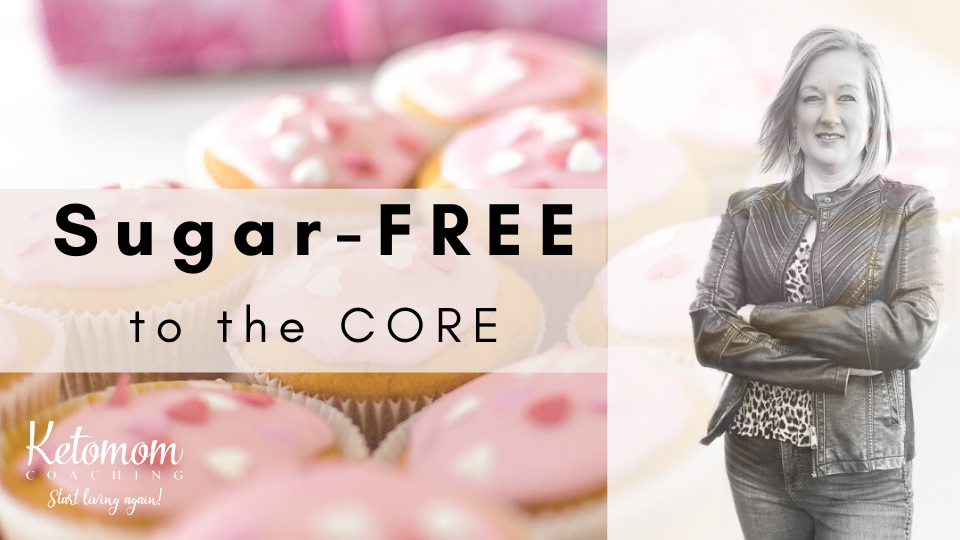 I am a Certified Ketogenic Lifestyle coach who not only has lost over 100 lbs and kept it off for over two year, but I've also overcome the lifetime Sugar addiction I carried with me each day! It has become a passion of mine to help bring FREEdom from this intense addiction.

What is Adrenal Fatigue?
Feeling exhausted 24/7 and constantly craving sugary foods? Adrenal Fatigue might be what's got you yawning as you reach for that pint of Ben & Jerry's.
Read on to find out if this is the cause of your sugar cravings, and if so, how to heal those tired little glands.
Chances are you have heard of adrenal fatigue, but you may not be quite sure what it is. Understanding this condition is important, however, because some experts suggest that 80% of the Western world will be affected by adrenal fatigue at some point in their lives.
Before we dive into adrenal fatigue, let's first start with the adrenal glands.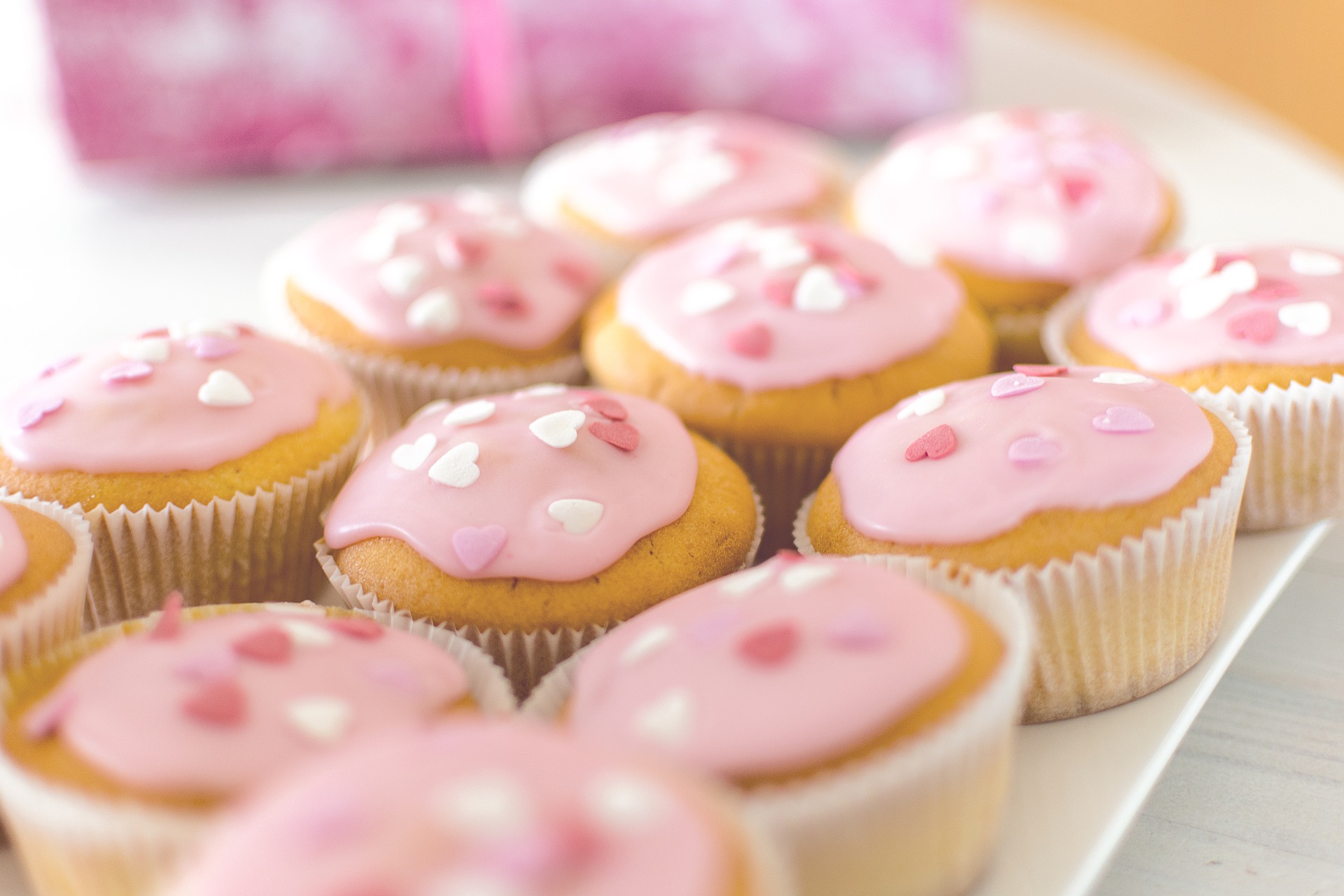 Addicted to Sugar?
It's time to break free! Did you know sugar is as addicting as heroin?
Our country is drowning with sickness, and so much of it starts right here with SUGAR.
In this course, I teach you how to let go of this addictions and live in FREEdom!

Treating Candida with Diet
Candida overgrowth is something many people
experience without even knowing Candida (in the form of yeast) exists in your intestines and mouth, but when there is an overgrowth, it can lead to a lot of different problems.
It is important that you understand what it is and get on the right diet to help reduce the candida and start feeling like yourself again.
Intense sugar cravings. Insatiable thirst. Chronic yeast infections. All of these symptoms point to candida overgrowth.
Could this be the villain causing your sugar cravings to go crazy?