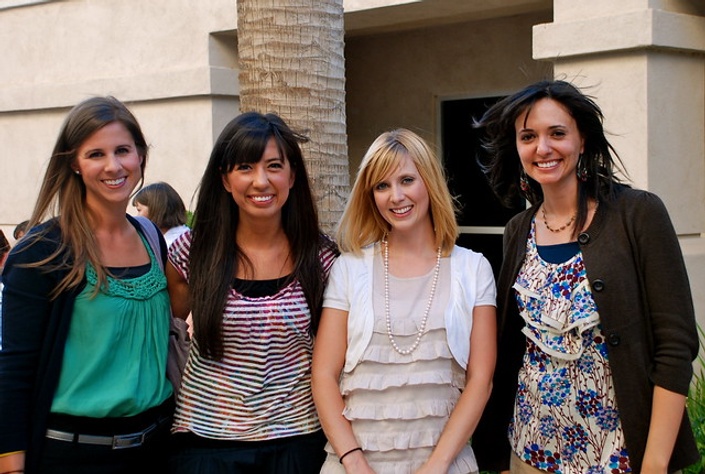 Sisterhood Support
Local Weekly Support Group
So you've graduated from Ketomom Coaching and you are wanting to connect with other women who are walking your journey!
We meet in Ketomom's office each week! Come and join us!
Your Instructor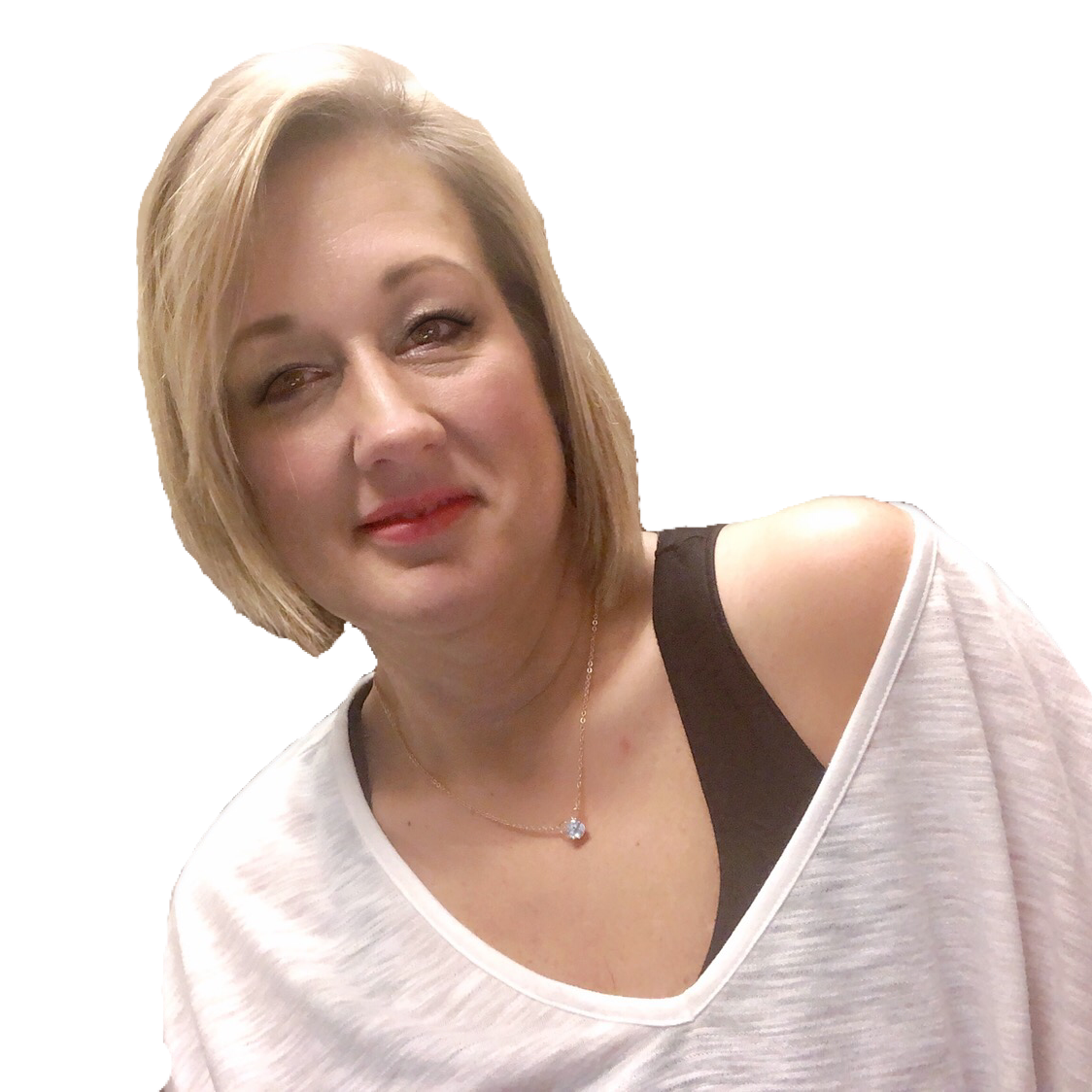 My name is Monica Boyer. I'm a certified Ketogenic coach. I've lost over 100 lbs on my Ketogenic journey. My transforming story began June 12, 2017 at the weight of 232 lbs, and and I've never looked back. It has become my PASSION to see you take back your life and live again. There is HOPE! This lifestyle transforms a person from the inside....out!