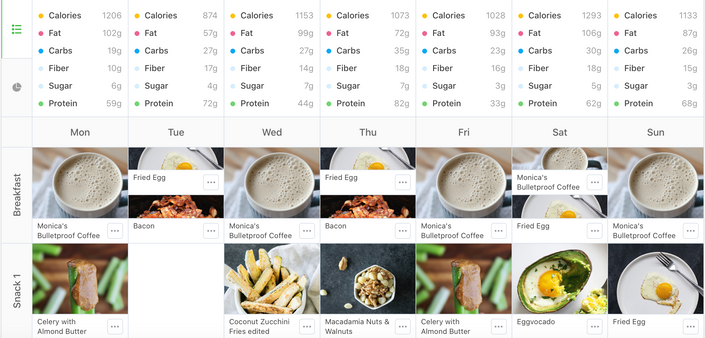 Ketomom's Ultimate 7 day Reboot and Regroup Meal Plan
Did you fall off the wagon? Let me help you back up with this meal plan!

Hey Gorgeous, Listen, Thanksgiving has passed, and you now realize you overindulged just a "tiny" bit. You need to get back into Ketosis, but you don't know where to start! How do you do it quickly?
Listen, I don't want you to beat yourself up over it. It happens to the best of us! The important thing is.... REGROUP AND REBOOT!
That is the absolute beauty of the Ketogenic lifestyle. It is so easy to hop right back on the wagon and get back into Ketosis.

I have created a seven day reboot program that you can follow to get back into Ketosis and be the fat burning machine you are!


Girl... Stop beating yourself up! I am completely serious! You will not need to track during this time. I have already done that for you.


The goal is to be very high in fat and low in carb for seven days then begin tracking your regular macros on day eight. I believe in you.


xoxo,

Coach Monica



PS: The only thing that can stop you is YOU.... Don't quit and push through to your victory!


Your Instructor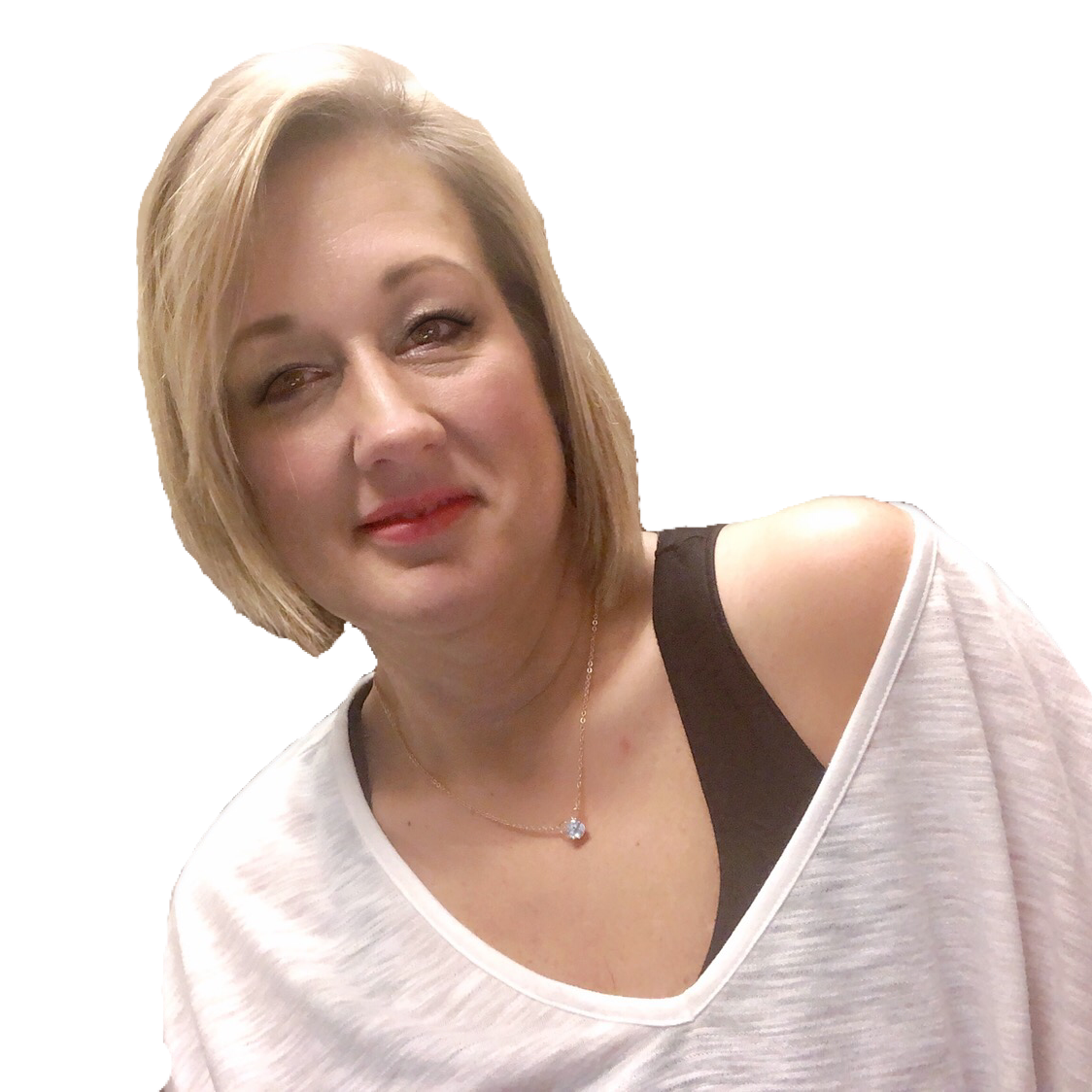 My name is Monica Boyer. I'm a certified Ketogenic coach. I've lost over 100 lbs on my Ketogenic journey. My transforming story began June 12, 2017 at the weight of 232 lbs, and and I've never looked back. It has become my PASSION to see you take back your life and live again. There is HOPE! This lifestyle transforms a person from the inside....out!
Courses Included with Purchase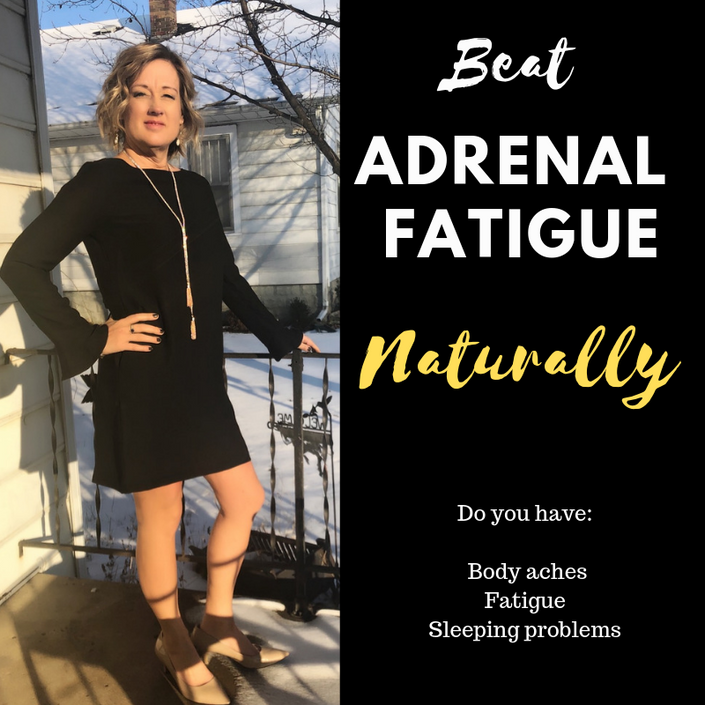 How to beat Adrenal Fatigue Naturally
5 Ways to Heal Adrenal Fatigue Naturally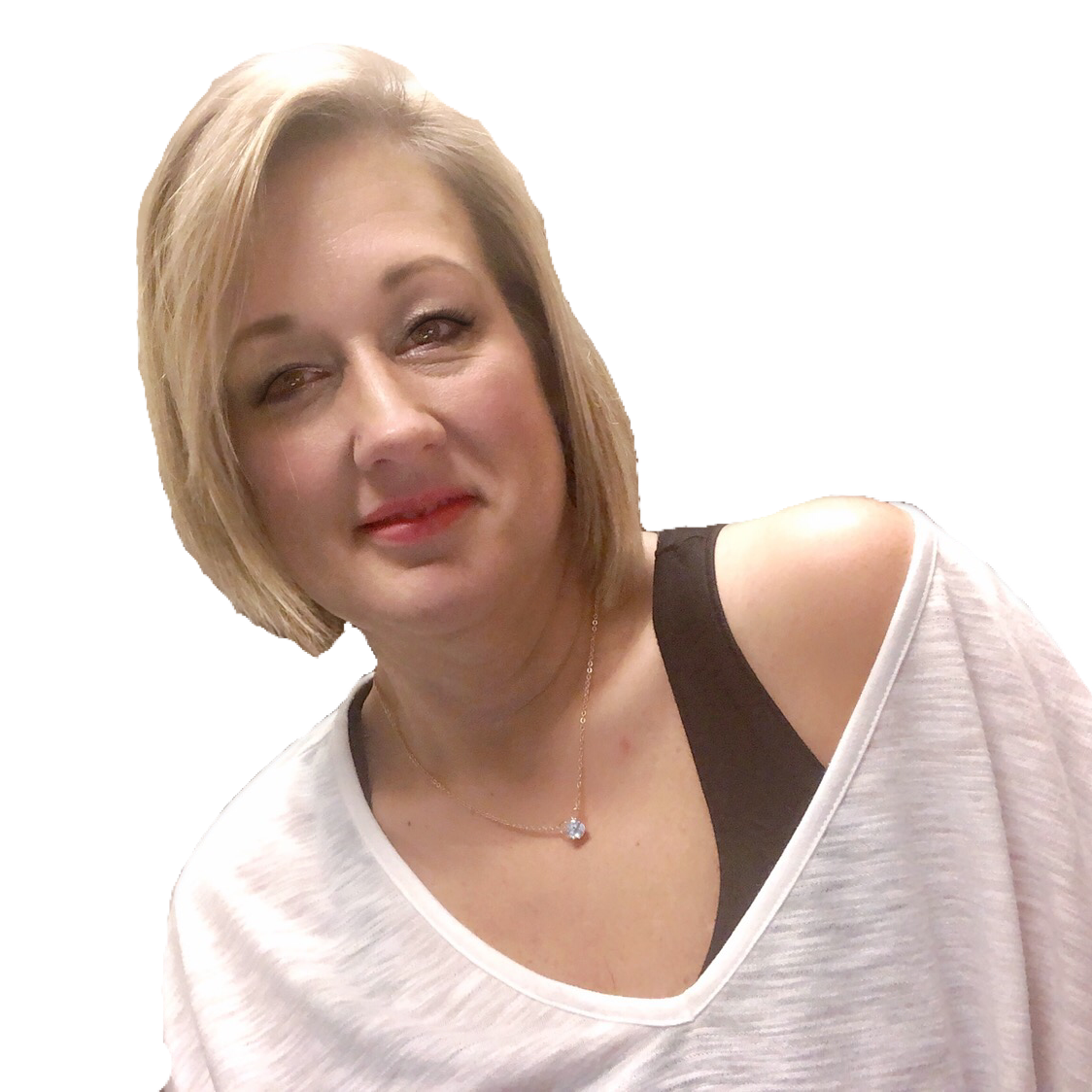 FREE
Original Price: $0