Are you ready to transform your life?
Ketogenic Living 101 is Keto lifestyle expert, Monica Boyer's signature online program that takes you from Zero to Keto in just weeks!  In this program, you will break old habits, feel a surge of energy, lose weight, and feel better than you have ever felt while eating the most delicious, whole-food meals that have ever touched your lips!
Monica has personally lost over 100 lbs on the Ketogenic lifestyle and brings her personal experience to the table as she gives you  personal support through your journey.
You will receive a full fitness and nutrition lifestyle makeover, plus the Ketogenic Living 101 Program Guide, packed with tips, recipes and a step-by-step plan for your new keto lifestyle!
What are your goals? What is your personality? I have a package designed for YOU!
Choose from these 4 packages! 


BASIC COACHING PACKAGE ........................................................................... $225.00
7 Weeks of self-driven Keto training
Weekly LIVE coaching via Zoom
Personalized Macros AND food tracking software
Private VIP Facebook support room with limited access to coach
The Complete Ketogenic Living 101 Program Guide 
Daily texts from Coach Monica
Coach Monica's Complete Food Guide and Keto Bible
10 Week Sample Keto Meal Plan with Macronutrients
The Best Keto Product List 
My first Keto Grocery Shopping Guide
Daily Keto Recipes
Group support
This package is for those who are SELF DRIVEN AND MOTIVATED with NO need for personal coaching or accountability. 


GOLD PACKAGE............................................................................................. $425.00
Basic Coaching Package  PLUS
7 weeks of personal Keto coaching
Free Cronometer PRO subscription
Keto for Kids Bundle
Weekly 30 minute one-on-one photo/video accountability
PERSONAL daily feedback and Macro coaching by Coach Monica
Personal Keto Health Assessment
Weekly Meal plans 
Calculating, Setting, and Tracking Your Daily Macronutrient Goals
Personal access to Coach
Membership in Ketomom coaching Facebook Clients-- a secret group exclusively for ongoing and graduated coaching clients.
Weekly Workout Routines
Bi-Weekly personal health assessment and macro reset.
How to Break Emotional Eating Addictions course
FREE Adrenal Fatigue healing guide
Monica's #KETOonthego Grab & Go Guide
Easy Workouts to Optimize Your New Keto Lifestyle
Keto Meal Prep Tips & Ideas
Live Q&A's
Access to Exclusive Ketogenic Living 101 Recipes
This package is for those who need accountability, support, access to our Keto Coach, Group support and daily accountability. 
PLATINUM ONE-ON-ONE PACKAGE (12 Weeks)............................................. $1,199.00
Basic Coaching plan, Gold plan...  PLUS
Extended session for 12 weeks
Daily Voxer /Cell phone instant access to Coach Monica
Unlimited Cell phone access to coach.
Email coaching between phone calls
Personal customized macros +PLUS Package
Personalized Weekly Meal Plans
3 Counseling Sessions with Life Coach/Mentor
2 Personalized Health Assessments
One hour--weekly personal coaching session with Coach Monica. Four sessions per month. Available in office or Zoom. 
Keto for Kids Bundle
21 day Intermittent Fasting Course
Five Star accountability
Unlimited personal support
This package is for those who have had enough and are ready to give it all they have to get their health back. 


ULTIMATE ONE YEAR HEALTH PACKAGE .................................................... $1,699.00
ONE FULL YEAR with TWO certified Keto Coaches!
PLATINUM COACHING PACKAGE... three months of Platinum, one-on one coaching, PLUS
Followed by 9 months of Ketomom Membership
Intermittent Fasting

WEEKLY coaching call with certified coach.

Troubleshooting for a year.
Macro tracking for a year.
Free Cronometer package.
Keto Starter Kit
FREE maintenance program.
Free REVERSE diet before exit
Personal access to coaches.
Exclusive menus and food plans
Therapeutic Keto
Completion Certificate
Goal reaching T shirt
This is one of our favorite packages because we get to watch you walk across the finish line and hit your ultimate goal! 
Hi, I'm Coach Monica!
I'm ready to walk with you on your health journey! I've personally lost over 100 lbs and kept it off for over two years! I am exited to walk with you to see your health transform right before your eyes!
xoxo
Coach Monica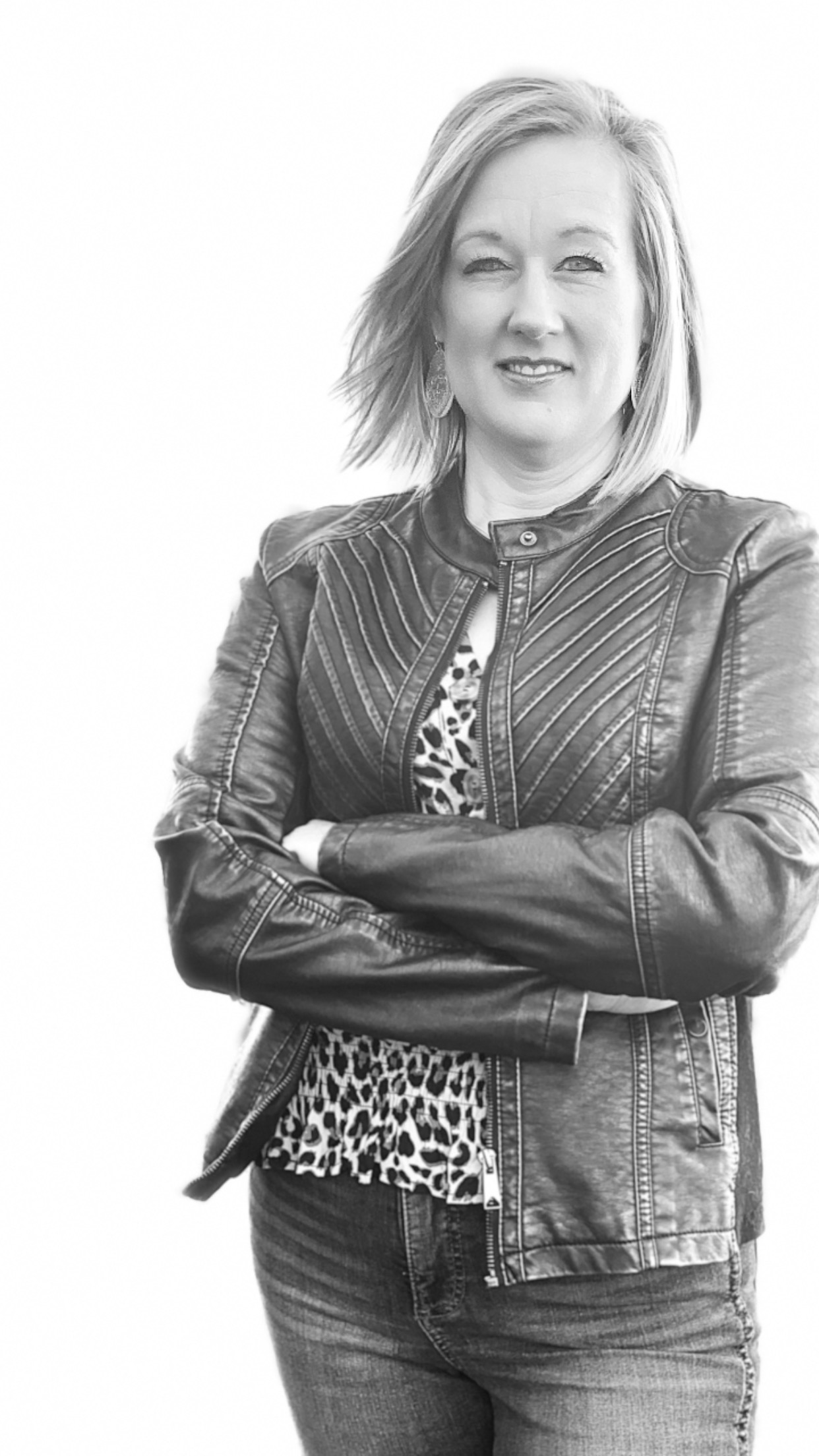 Your 7-Week Ketogenic Living 101 Journey Starts Here:


Week 0: Prep Week
Week 1: Getting into Ketosis
Week 2: Understanding Your Body & Food Labels
Week 3: Intuitive Eating
Week 4: Eating for Your Hormones & An Intro to Intermittent Fasting
Week 5: The Keto Cure
Week 6: Maintaining Your New Ketogenic LifestylePlatinum package continues to week 12! 
---
Get Answers to your Questions!
What are the basics of ketogenic living?
What the heck is ketosis?
How do I get my body to produce ketones?
What are macros?
How to break Emotional Eating Addictions
How to eat out on Keto. 
What tools do I need to live a keto lifestyle?
What food can I eat on keto?
Will I have to give up carbs #forever?
How do I get through the "keto flu" without quitting?
Top 10 mistakes people make on Keto
And so much more!!
The Ketomom Coaching Method has a proven track record. We believe in the strict clean Ketogenic Method for three reasons.
It is proven to work.
We live it.
It's science.
We understand there are many ways on the internet to do a "type" of Keto. We teach the Clean-strict method because the impact that foods have on our body.
You are free to choose your way, but unless you follow the Ketomom Coaching Method, we cannot guarantee long term success.
When we check your daily macros, we filter our comments via this method and this filter. Through simple science.
If you do not wish for us to check your macros, please let us know. You will still have all the benefits and information of Ketomom Coaching, you will just not have the troubleshooting guarantee.
Ketomom Coaching has 7,000 lbs of proven success with over 600 clients. We encourage you to take full advantage of this knowledge and our services we provide.