In this day and age of information... sometimes wrong information, it is vital that you get set up on the right foot! Book this special coaching call to be assured that you are ready for your journey1
xoxo
Coach Monica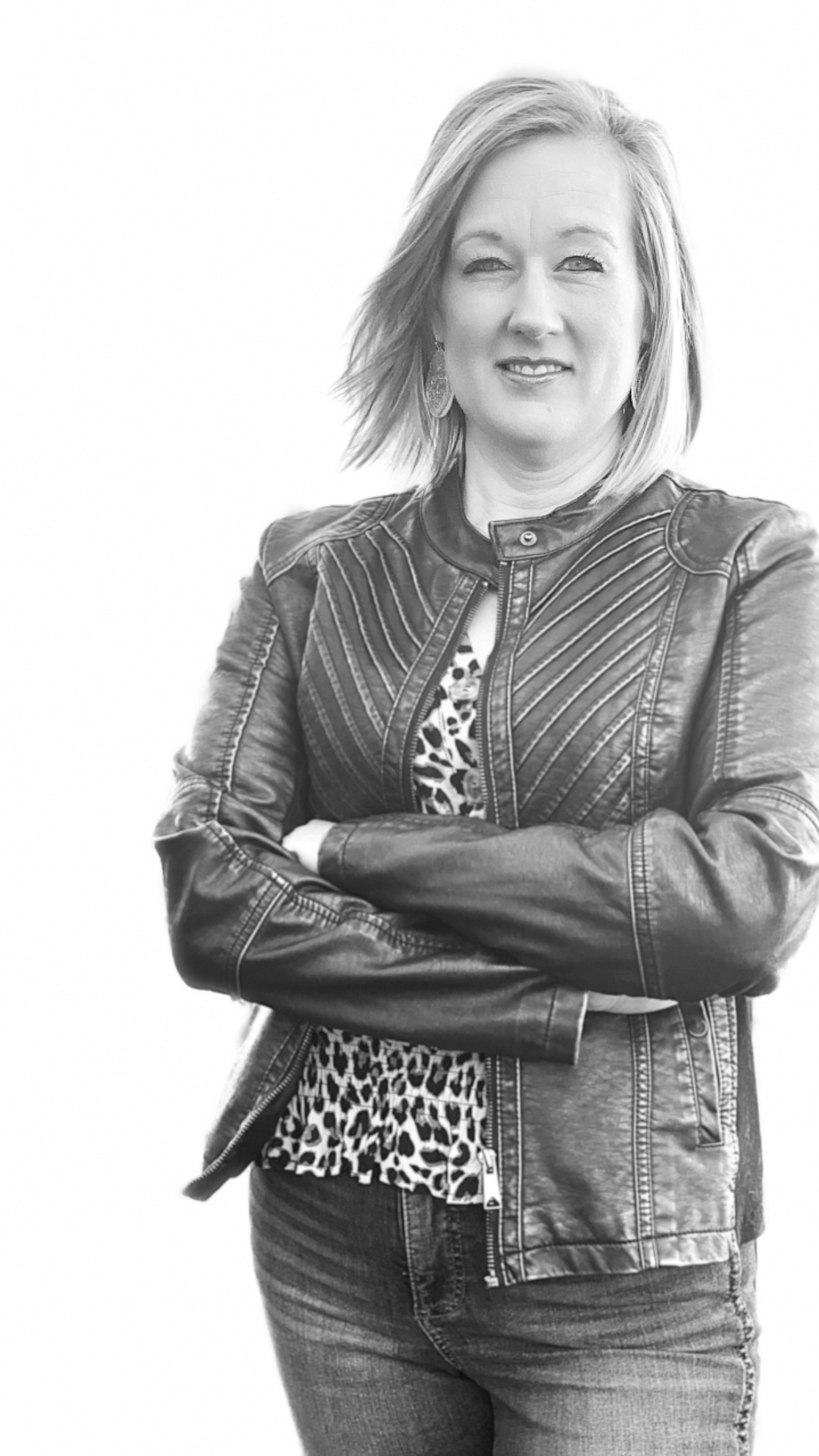 My name is Monica Boyer. I'm a certified Ketogenic coach. I've lost over 100 lbs on my Ketogenic journey. My transforming story began June 12, 2017 at the weight of 232 lbs, and and I've never looked back. It has become my PASSION to see you take back your life and live again. There is HOPE! This lifestyle transforms a person from the inside....out!
Frequently Asked Questions
How do I schedule my appointment?
Upon purchasing coaching, you'll receive further instructions on how to book a time for your appointment.
Can I purchase coaching more than once?
Absolutely! If you find yourself in need of coaching more than once, simply purchase the coaching again.